Main Shopping Centers
There are many cafes in Orange County that I enjoy eating at. To name a few, I always enjoy the typical Starbucks Shops that run rampent throughout the lands, Hidden House in San Juan Capistrono, Harmony Tea Bar in Mission Viejo, and Milk and Honey located in Newport Beach. Although some may think I only enjoy Starbucks, after being told by many friends about all the other shops located in the area, I had to go try some of them.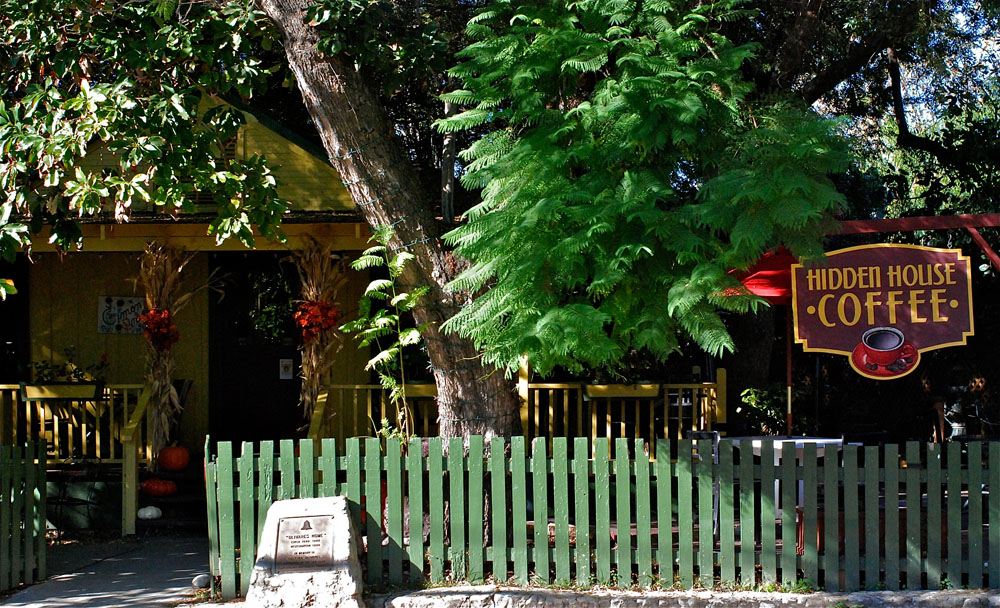 Despite enjoying a variety of items found on the menu of each of these coffee shops, there a some items that stnad out from all the rest to me. For example, I always enjoyed my green tea frappacino in Starbucks, with extra caramel. Furthermore, I love my caramel boba drink found in Harmony Tea Bar (eventhough I do tend to get sick from having a large). Overall, I love trying different things from the menu of these coffee shops, but some things just stand out from the rest.
Places to eat