Main Shopping Centers
Throughout this wesite, I discuss some of my favorite places to eat, shop, as well as just enjoy being at. All of these locations can be found in the beautiful county of Orange, in Southern California. It is one of my main goals before I leave for college to go explore as much of Orange County as possible, weather it's the nature aspect of it or the many places to go enjoy my interests. Even if some of these places may be of interest to you, I still believe some it may be useful to those who are visiting the area or just want something new to do around Orange County.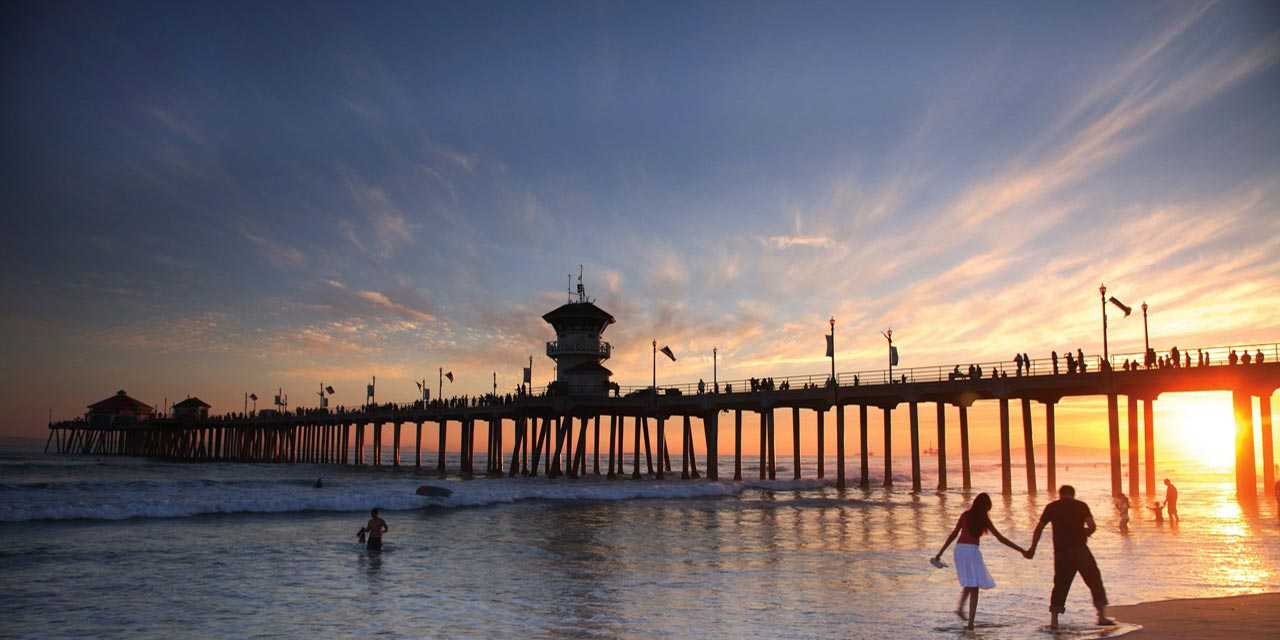 Some of the things I enjoy doing when I'm not dying from school include trying new coffee shops around Orange Country, shopping for new clothes and emoji pillows, and just hanging out around the many beaches Orange County offers. From San Juan Capistrono to Newport, Orange County offers all these amzing places where I can enjoy life (assuming chemistry doesn't ruin everything). These are just a few of the many places this beautiful county offers.
Places to eat